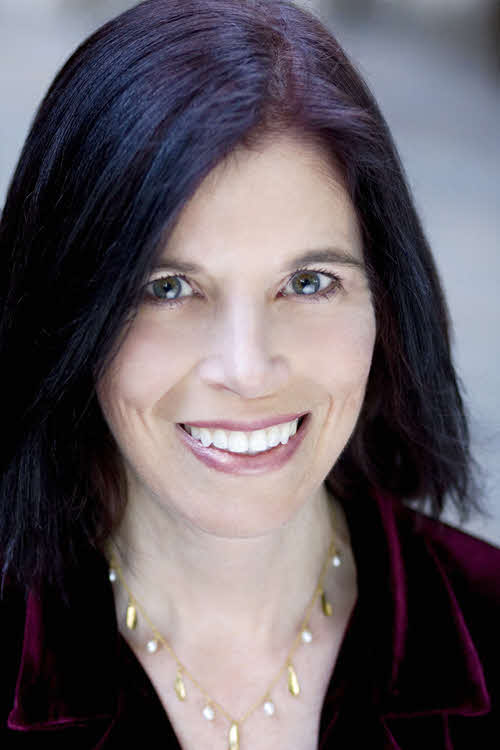 Kim Wasson
Feeling disconnected from your team? Is getting them all together more like herding cats than project management? Social intelligence concepts (the connections part of emotional intelligence) can help you connect and keep your team all moving in the same direction.
This interview with Kim Wasson was recorded at the PMI® Global Conference 2019 in Philadelphia, Pennsylvania, USA. We discuss the concepts of her interactive workshop in which she helped the attendees develop strong connected leadership, handle problems gracefully and create and support effective teams using principles from the world of social intelligence translated into project management tools and techniques. They were able to leave the session armed with tools to support their project manager coaching and mentoring back in the workplace, with their colleagues.
From the interview you will learn how to use social intelligence tools to build teams and keep members connected and engaged and how to utilize social intelligence tools to achieve balance among the project dimensions of people, product and process. Note that social intelligence tools are not the same as social media for project managers, although there is definitely value in social media tools too.
People from so many different backgrounds joined Kim's talk and benefited from what she shared. From people who fill the role of project manager in SAFe agile environment, through to people managing multiple projects, there is so much to take away from today's interview. And without further ado, let's listen in.