This episode is reserved for subscribers of the Premium Podcast. Learn how to subscribe to the Premium Podcast to access this interview and transcript...
For your Project Management Professional (PMP)® exam on your phone with The PM PrepCast: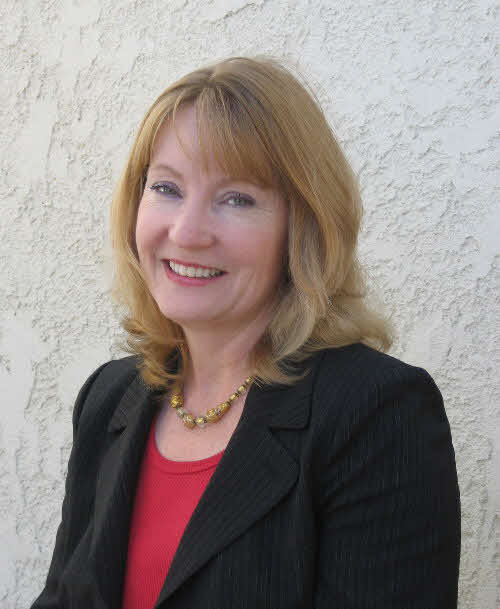 Margaret Meloni, MBA, PMP
Those of you who have, will or are preparing for your PMP exam, inevitably come across the term "Interpersonal Skills". A Guide to the Project Management Body of Knowledge, (PMBOK® Guide) mentions them, your prep books talk about them, and you find me talking about them in my PMP exam prep training lessons as well.
Leadership, team building, motivation, negotiation or trust building are some of the terms you'll find. But there is another dimension to these soft skills that we project managers need. And that is "Emotional Intelligence".
Margaret Meloni (www.margaretmeloni.com) has been coaching and training on the "softer side" of project management for a long time and so I'm very happy to welcome her as our expert today.