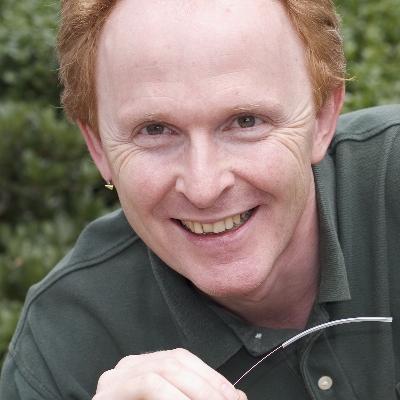 The host of The Project Management Podcast™ is Cornelius Fichtner, PMP.
Cornelius has been working as a Project Manager in his native Switzerland, in Germany and in the USA since 1990 and received his PMP credential in April 2004. He has led projects for a management consulting company, a national retailer, an internet startup company, and for one of the oldest financial service providers in the USA. His passions are Agile, project management methodologies and PMOs.
Cornelius is the 2007 Chair of the Project Management Institute Orange County Chapter. He currently lives in Silverado, California, USA with his wife and their four computers.
Training for Project Managers who are on the go.
OSP International LLC is a PMI Registered Education Provider (R.E.P.) based in Silverado, California, USA. We have been coaching project managers to prepare for their PMP exam since 2006.
We also work with project managers who need to maintain their PMI credentials by providing webinars and online learning tools that allow them to earn Professional Development Units (PDUs) for their recertification.
We have coached over 27,000 project managers on their way to becoming PMP certified, and we are one of the leading online training companies for PMP exam preparation. You can read testimonials from our successful students here.
Supporting you with PMP study materials
We offer a range of products for use in your PMP exam preparation. The PM PrepCast™ is a video course that you can download to your smartphone or tablet PC (both Android or iOS) and watch on the go. Our PM Exam Simulator™ gives you the opportunity to take 9 simulated PMP® tests online and check your readiness for the PMP exam.
If you are looking to recertify and collect PDUs, the PDU Podcast™ delivers a new webinar, worth 1 PDU, every month.
We also have a number of other learning support materials including flash cards and formula study guides.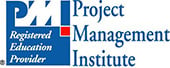 OSP International LLC has been reviewed and approved as a provider of project management training by the Project Management Institute (PMI). As a PMI Registered Education Provider (R.E.P.), we have agreed to abide by PMI established quality assurance criteria.
Affiliate Program
Want to become an OSP International affiliate? Our affiliates earn a commission on all sales. Find out more on our dedicated affiliate pages.