This episode is sponsored by The Agile PrepCast::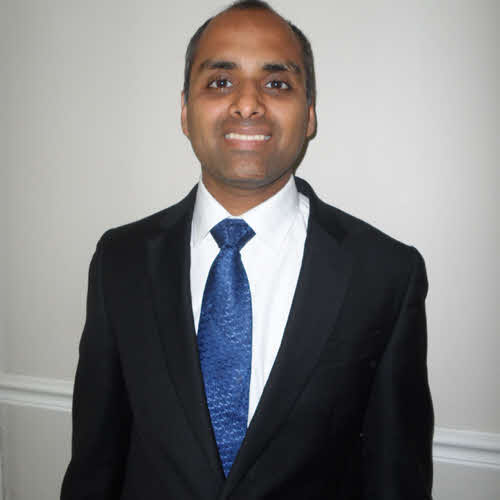 Shyamsundar Ramanathan, PMP
Global delivery models have changed the way IT services are delivered and many organizations use them. They are the way of the world. The significant benefits include the ability to provide round the clock services, ensure business continuity, level the playing field through best-in-class consulting, and finally provide key cost advantages for all organizations alike.
But there are also challenges, because we have now have virtual teams with its members around the world and we may never meet them. So what's a project leader to do?
Shyamsundar Ramanathan (http://maximisepotential.blogspot.com/, https://www.linkedin.com/in/shyamsundarramanathan ) says that first of all, the key to success of this kind of delivery model is communication. And then he has seven specific recommendations that will help. In our interview we will define what the global delivery model is, briefly discuss DevOps and then get going with his recommendations and how they will help improve your effectiveness as a project leader of such a global team.
Shyam would like us to mention that the views he expresses in this interview are his own and not those of his employer.