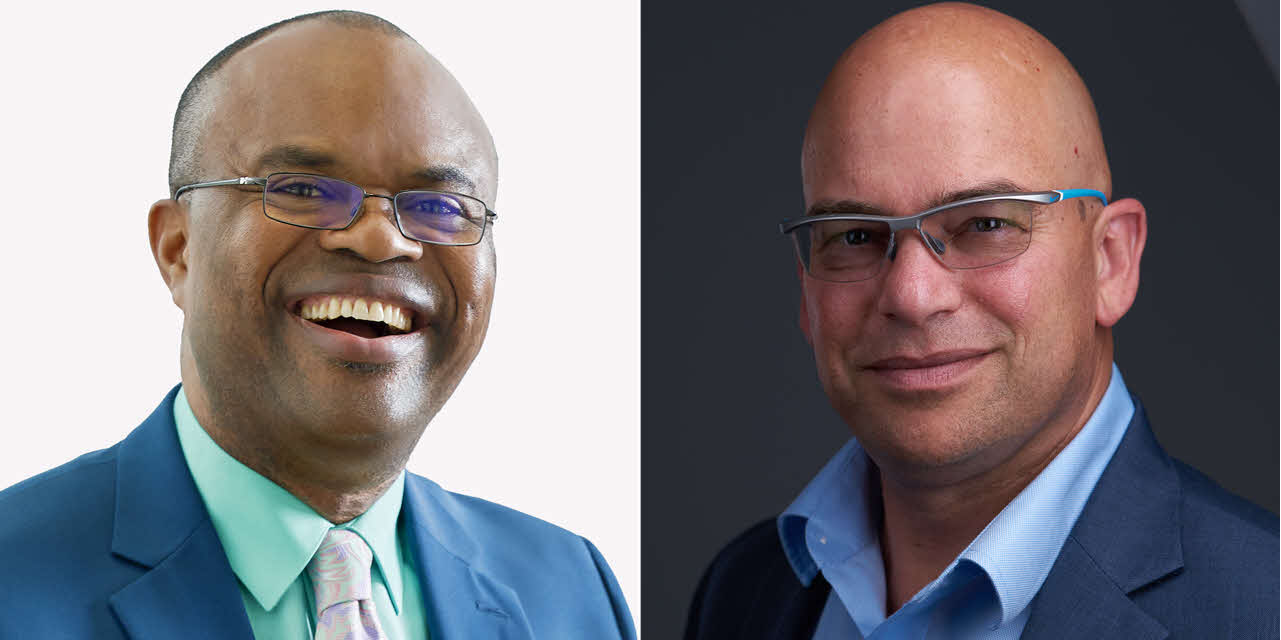 Benjamin Anyacho and Bruce Moore
Employees get 50-75% of their relevant information directly from other people. All project management begins with knowledge; one of the most critical organizational assets—intellectual capital—is held captive in the minds of individuals. How to capture, share, retain and reuse this knowledge is the greatest challenge facing organizations today.
This interview with Benjamin Anyacho (LinkedIn Profile) and Bruce Moore (LinkedIn Profile) was recorded at the PMI® Global Conference 2019 in Philadelphia, Pennsylvania, USA. We discuss how to create/establish a robust knowledge-sharing environment intelligently, leveraging it for exponential growth, competitive advantage, and innovation.
Our discussion also looks at intelligent approaches to managing competencies, capabilities, and critical knowledge assets of the organization strategies for converting, capturing, sharing, as well as ways to retaining/reusing project knowledge to achieve innovative solutions, and value