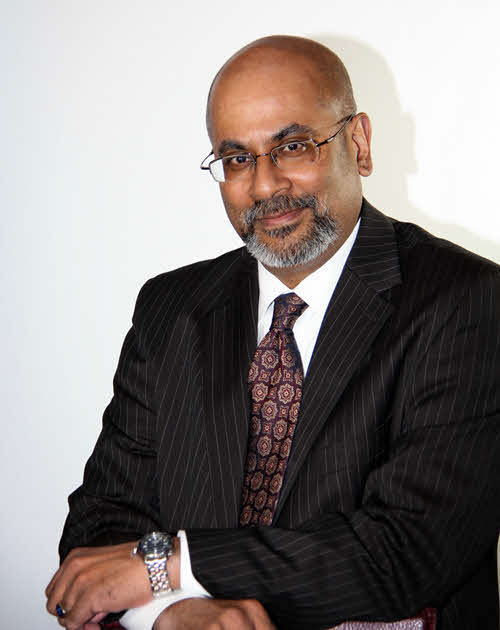 Dev Ramcharan, PMP, CSM, CCTC
This is the third and final of three interviews in which Dev Ramcharan (LinkedIn Profile) from AROUCA Career Coaching helps you to optimize and boost your career. In this interview we focus on the late career phase and also touch upon consulting.
Allow me to repeat my recommendation on listening to this series of interviews one final time: You will get the most out of this series of interviews if you listen to them in sequence, no matter if you are currently in your early career, mid career or late career. This is because each of the three interviews contains many nuggets of wisdom applicable to any career stage. And of course... Dev's Career Optimization Package can be found on The PM Podcast website. Just go to www.pm-podcast.com/career and download the free version first.
In this final interview you learn that the late career is really the peak of your experience, knowledge and wisdom. As well as the money you earn. But at the same time, this is also the moment to think back to the time when you started out in your career, and now you need to help out and mentor an eager young project manager at the start of his or her career.
The one unexpected topic that you will also hear about is adversity in the sense of getting laid off or overlooked for a promotion during any of the stages in your career. Dev shows you that you can use adversity as your ally to move your career forward. And finally Dev closes with his suggestions for a structured approach to personal growth.