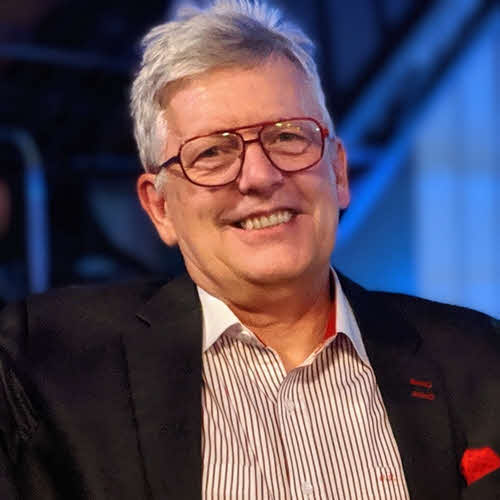 Oliver F. Lehmann, PMP
Today we are going to talk about Project Business and Project Business Management, and if you have no idea what that means then welcome to the club. Cornelius didn't know what either of these terms meant when he heard them for the first time.
But now he does. Thanks to Oliver F. Lehmann.
Oliver wrote the defining book on the topic called Project Business Management (Best Practices in Portfolio, Program, and Project Management). In addition to that, he also founded the Project Business Foundation, and he is our guest today to give us an introduction to project business and project business management.
You will learn what project business is all about, that (surprise!) roughly 50% of all projects that are currently being undertaken in the world are part of project business, we talk about the skills that we PMs need to answer project business challenges, and you'll come away learning about the number one thing that you should pay particular attention to, when you are involved in project business management and why.