This episode is reserved for subscribers of the Premium Podcast. Learn how to subscribe to the Premium Podcast to access this interview and transcript...
This episode is sponsored by The Agile PrepCast. PDU for PMP®: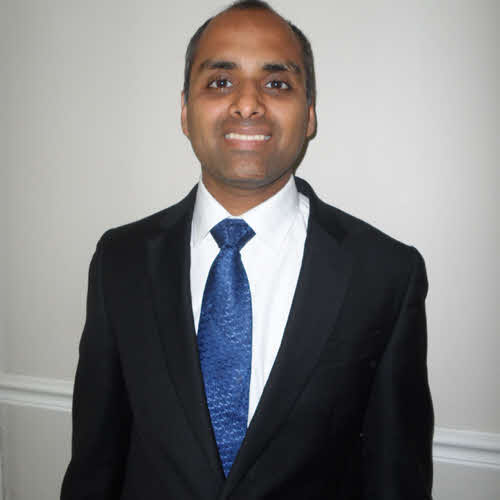 Shyamsundar Ramanathan, PMP
Shyamsundar Ramanathan (http://maximisepotential.blogspot.com/, https://www.linkedin.com/in/shyamsundarramanathan) has been a manager and project leader for well over a decade and he says that he has enjoyed every minute of it. To him, our work is both an art and science. It has specific actions that need to be taken and the results will be predictable.
And in his article "9 Ways to Become a Great Manager" he argues the following:
"There is a lot of hot air around leadership and I totally agree that leadership is very important. However management is absolutely imperative to achieve the vision set by the leader. If we have a leader who can manage and a manager who can lead then we would have an ideal mix of traits to ensure the success of the organization. Sometimes management is also defined as getting the work done through others."
What interested me about his article was to take it a step further and ask: Does being a great manager also help me in being a great project leader? And… Which management skills help me being a great project leader?
In other words, we will explore how management skills help us be great project leaders.
Shyam would like us to mention that the views he expresses in this interview are his own and not those of his employer.