For your Project Management Professional (PMP)® Exam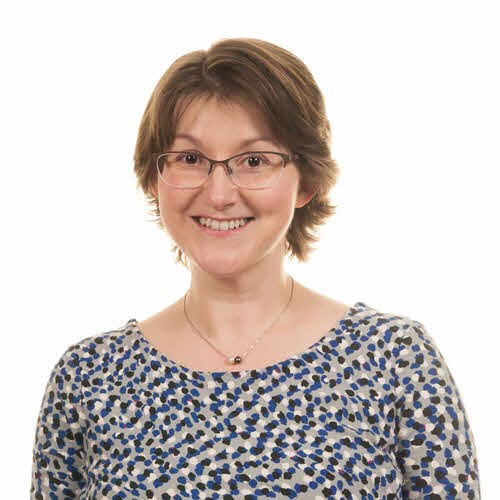 Elizabeth Harrin, FAPM
There is no doubt in my mind that you have heard the term lessons learned before.
It is mentioned extensively throughout A Guide to the Project Management Body of Knowledge, (PMBOK® Guide), I teach it as part of my PMP training lessons and my favorite search engine gives me over 51,000 results for the search term "lessons learned in project management". In fact, as an experienced project manager you have probably participated or even chaired one or two lessons learned meetings yourself on your own projects.
But let's consider the bigger picture around lessons learned. What process do we follow? What management techniques are there for lessons learned? Are all documented lessons learned equally valuable?
These questions need answers. And so I'm happy to welcome Elizabeth Harrin (www.girlsguidetopm.com -- www.linkedin.com/in/elizabethharrin/ - ) who has the answers for us!