This episode is reserved for subscribers of the Premium Podcast. Learn how to subscribe to the Premium Podcast to access this interview and transcript...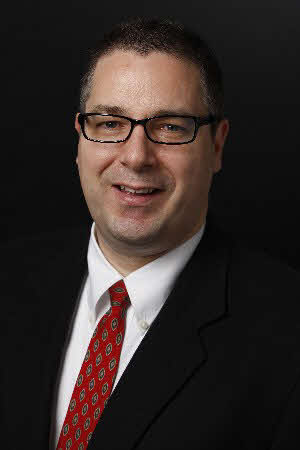 According to Harold Kerzner, we project managers spend 90% of our time communicating.
And according to the title, Bill Dow's new book Project Management Communication Tools is 100% about communication tools. And since Agile is the hot topic of the day, a large portion of the book is devoted to Agile Communications and Agile Communication Tools.
So in this interview, Bill and I review:
Agile dashboards
Agile meetings
And even agile estimation