Our recommended Project Management Professional (PMP)® Exam Prep: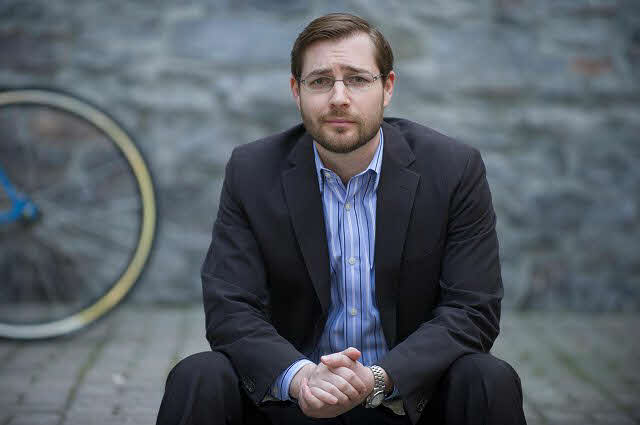 Jay Payette, PMP
Projects are the tool businesses use to take a strategy and turn it into reality. So your project better be aligned with your long term business plan. All of them!
This interview about strategic alignment with Jay Payette was recorded at the Project Management Institute (PMI)® Global Congress 2016 in San Diego, California. We discuss his presentation and white paper Making it Happen - How Project Managers Can Drive Strategic Alignment and Strategy Execution. Here is the abstract:
Good strategy can be critical to organizational success, however in order for strategy to transform from ideas into results it must be successfully executed. In order for organizations to successfully formulate and execute strategy they must achieve sufficient strategic alignment.

Project managers and project team members can make a critical contribution to their organization's strategic alignment. This paper examines strategic alignment through the frame of three strategic functions: formulate, align, and execute and how they interact with each other.

Additionally, three strategic alignment frameworks are presented and recommendations are made as to how they may be used by project managers to contribute to organizational strategic alignment at the project-level.
PDU Tip
This interview is 29 minutes and 30 seconds long. This means that it is 30 seconds too short and you can "legally" only claim 0.25 PDUs for listening to it. However... if you first listen to the interview and then also read the white paper on which it is based, then you can go ahead and claim 0.50 PMP PDUs!
Click to download the white paper