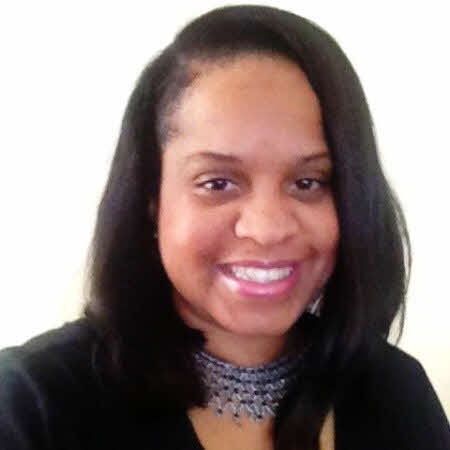 Sierra Hampton-Simmons
Are you by any chance thinking about becoming a Certified Associate in Project Management (CAPM)®? Well then, you are in for a treat today because the Project Management Institute (PMI)® is currently in the process of making a number of exciting changes to this exam and we review all of them.
There are some technical change - for example you will encounter two new question types on the exam - and PMI® is also making it easier for everyone who is and will be CAPM® certified if you decide to apply to take the Project Management Professional (PMP)® exam.
And here to talk us through these changes is no other than Sierra Hampton-Simmons (LinkedIn Profile). Sierra has nearly two decades of experience as an expert in Certification Management and joined PMI in late 2013. Currently, she serves as the Portfolio Leader/Head of Certification Products. This means that she is responsible for the entire portfolio of Certification Products including the CAPM certification. So she's the perfect person to talk to about this.