This episode is reserved for subscribers of the Premium Podcast. Learn how to subscribe to the Premium Podcast to access this interview and transcript...
For your Project Management Professional (PMP)® exam use PMP training on your phone with The PM PrepCast: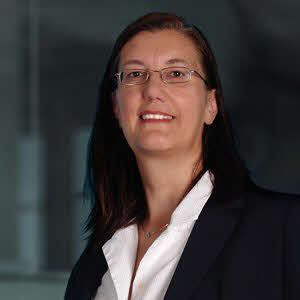 Karin Brünnemann, PMP
Are you currently managing a multicultural project?
Well, no matter if you answered "yes" or "no" to this, today's interview with Karin Brünnemann (https://www.linkedin.com/in/karinbrunnemann) is for you. We will look at what culture is, how cultural differences can lead to conflict, and how culture affects the various dimension of conflict on projects that we learned about when we last spoke to Karin. Most importantly, we will of course also discuss approaches for conflict resolution.
So… if you answered "Yes" to my questions "Are you currently managing a multicultural project?", then you are going to learn a lot about culture, conflict and what to do about it.
And if you answered "No", then you will learn that your answer was in fact wrong and that you should have answered "Yes" in the first place. You are in fact managing a multi-cultural project even if you don't think you are.