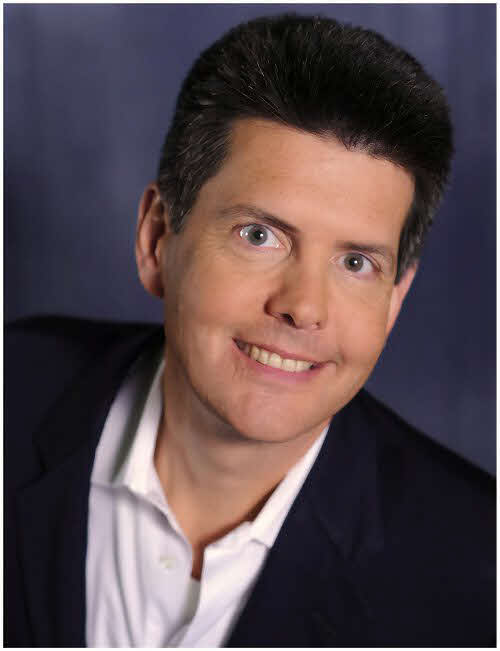 James Franklin, PMP
Every project that you have ever worked on had at least one constraint. Maybe your current project has a fixed budget and maybe the previous one had to be completed by a certain deadline. But I am also sure of this: your projects had to follow laws and regulations.
The laws you have to follow can be major laws, like Sarbanes-Oxley here in the USA, the protection of personal data laws in the european union, or the intellectual property laws that most countries around the world have. And if you work in aerospace or healthcare then you will know all about rules and regulations concerning personal safety. But on the other hand these must-follow laws and regulations could simply be an internal regulation that tells you that all rental cars must be rented from one particular company.
So laws and regulations limit our choices and freedom to shape our projects.
And to explore this in more detail, we have Jim Franklin with us today. He has managed over $500M of Government contracts in California and knows a thing or two about laws and regulations.