Get PDUs on your phone: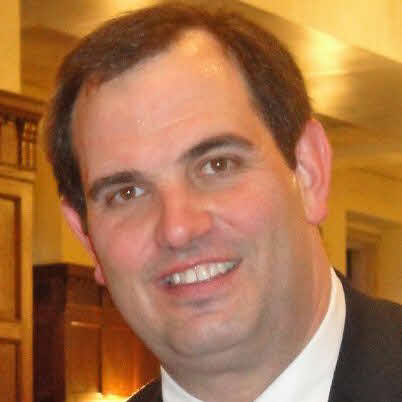 The Project Management Institute (PMI)® has made a number of changes to the Continuing Certification Requirements (CCR) in the past 18 months. These requirements define the policies and guidelines that certified project managers must follow in order to earn PDUs and renew their certification.
In this interview we speak with John Kleine (LinkedIn Profile) who is the Global Manager, Product Strategy & Delivery, at Project Management Institute. One of John's responsibilities is overseeing the CCR and any changes made to it.
We begin by discussing the recertification requirements for a certified Project Management Professional (PMP)® and walk you through many of the updated rules. Of course, the interview is also full with good ideas and suggestions on how to earn PDUs. For example, what would you expect are the most frequently used, and the most under-used PDUs earning activities?