For Project Management Professional (PMP)® renewal from Project Management Institute (PMI)®:
This episode is part of our PDU Spotlight series in which we help you learn more about
PDU credits
for your certification renewal. The discussion is based on the article "How to Earn PMP® PDUs for The PMI Talent Triangle™" that was published on The PDU Podcast.
Read the article...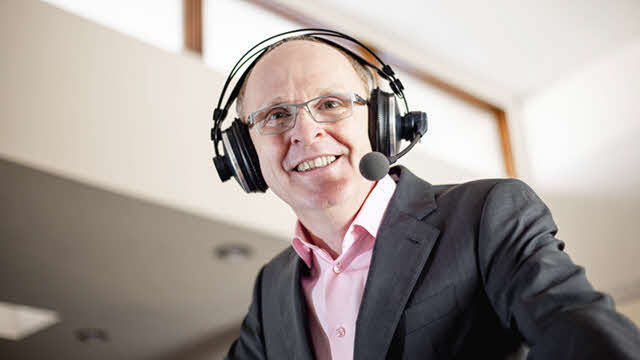 Cornelius Fichtner
Today, we are shining a spotlight on Professional Development Units (PDUs).
More precisely, we are going to review the PMI Talent Triangle™ and how this triangle affects the way that you need to earn your PDUs. And if you are a project manager who holds a certification from the Project Management Institute (PMI)® then you know about PDUs, because you need them for your certification renewal every three years.
And just to be absolutely clear: you need PDUs only after you have passed your exam. If you are still studying for your certification, then you need what PMI® calls Contact Hours.
So our focus right now is on the PDUs that you need after you pass your exam. Also, I know that most of you are certified Project Management Professionals (PMP)® so I've chosen my examples to be primarily about PMP PDUs. You need 60 PDUs for PMP renewal for each recertification cycle once you have passed your exam. Most project managers earn a mixture of free PMP PDUs and PDUs they pay for to ensure they meet the requirements and use quality sources for their professional development.