This episode is reserved for subscribers of the Premium Podcast. Learn how to subscribe to the Premium Podcast to access this interview and transcript...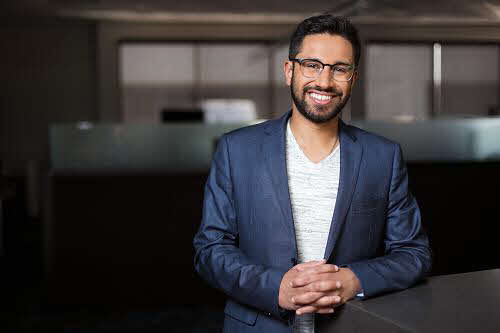 Hussain Bandukwala, PMO Coach
If you are setting up a PMO for your company, then no matter what industry you are in, having the right PMO tools at our disposal can make a significant difference. And as they relate to the PMO, tools are the moment when you shift your focus from management to administration.
In fact, we project managers and program managers may even find ourselves scrambling around to find not only relevant but also accurate information to update our statuses, while resource managers may have to connect with several people to determine if they efficiently staffed their resources and have sufficient capacity for the upcoming initiatives.
And these are just some some of the reasons why our PMOs need the right tools. But what are the right tools and how do we identify them? And why on earth did we end up using this tool over here which is clearly wrong for our PMO?
All of those questions and also 'Why are the right tools so important?' is what we we are going to discuss today with Hussain Bandukwala (LinkedIn Profile).