This episode is sponsored by The PM PrepCast: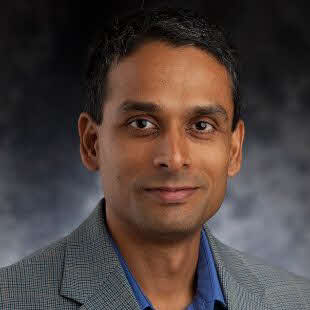 Niraj Kumar, PMP
Is PMP certification worth it? According to Niraj Kumar (www.leadproje.com -- http://www.linkedin.com/in/thenirajkumar) the answer is an emphatic yes!
He not only says that the PMP salary you can expect is greater on average, but he also found many other PMP certification benefits. Having a shared vocabulary and enjoying a completely different and often steep career path are just two of them.
So if you are either already PMP certified or thinking about your own PMP Exam Prep and and wondering about the value of PMP certification, then this interview is definitely for you. Niraj and I explore the benefits of being or becoming a PMP from various aspects.