This episode is reserved for subscribers of the Premium Podcast. Learn how to subscribe to the Premium Podcast to access this interview and transcript...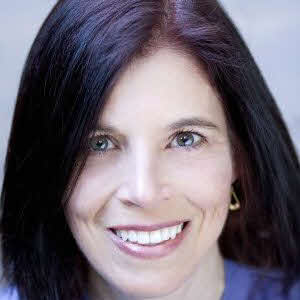 Kim Wasson. Author, Speaker & PM Consultant.
Do you use an Agile project management approach? And have you maybe noticed a certain fatigue -- an Agile burnout, a Scrum burnout in your team?
Well, Agile is indeed an excellent methodology that is responsive to business changes with quick turnaround and highly visible results. But at the same time, the pace of a project using scrum project management -- or any Agile approch -- is relentless. It never seems to stop and this is potentially one of the biggest agile project management issues that the team may face. Unlike Waterfall there are very few built-in times for team members to catch their collective breath and celebrate milestones. Perhaps project managers in a Waterfall environment would disagree, but I think you can see what I mean.
This Scrum burnout was the basis of the article Agile Fatigue written by Kim Wasson https://www.linkedin.com/in/kimwasson. It's a relatively short article that contains some good tips on how to combat this effect. So in our interview just now we are going to talk about the following symptoms:
Burnout
Meandering
Stagnation
The daily stand-up turns into a grind
A secret move back to waterfall
But more importantly, we discuss what to do about them in order to battle the burnout, so agile project management with scrum doesn't mean risking your mental or physical wellbeing. Scrum agile project management training is one way of ensuring you are using good practices to manage the process, and in the interview Kim will share more ideas.