Project Management Professional (PMP)® Exam: PMP Exam training :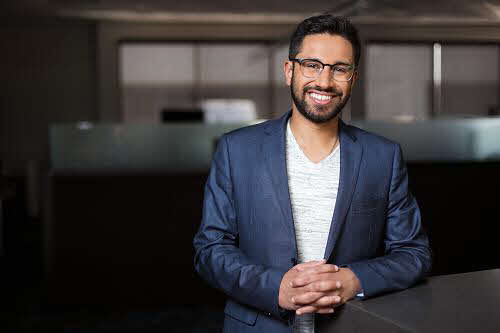 Hussain Bandukwala, PMO Coach
Is your company thinking about setting up a PMO and nobody, not even you, have the experience to do it? If you can't ask the right project planning questions, how can you create a successful PMO?
That is not a problem.
Our guest today is Hussain Bandukwala (LinkedIn Profile). He is the organizer of the PMO Virtual Summit and PMOs are his passion. He writes and speaks about them. And in one of his articles he says that even if you've never done it before you can still set up a PMO in 100 days.
We discuss how realistic this is, what skills a PMO leader needs, the mindset needed to do this in 100 days, and then we'll take you phase by phase through the process of setting up your very own PMO in 100 days, so you can create a project plan to do it in your own organization. Oh, and if you need a helping hand to get started, I have recommendations for a project plan template so your PMO plans can begin straight away.
PDU Tip
This interview is 44:29 minutes long. This means that you can "legally" only claim 0.50 PDUs for listening to it, because in order to claim 0.75 PDUs the interview must be 45 minutes long. However... if you first listen to the interview and then also read the following article from Hussain about setting up a PMO in 100 days, then you can go ahead and claim 0.75 PDUs!
Click to read the article