For your Project Management Professional (PMP)® exam get PMP Training on your phone from The PM PrepCast: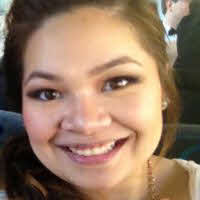 Marygracesoleil Ericson
Advanced product quality planning (or APQP) is a framework of procedures and techniques used to develop products in industry, particularly the automotive industry.
This interview about APQP with Marygracesoleil Ericson (LinkedIn Profile) was recorded one day before the excellent Project Management Institute (PMI)® Global Conference 2017 in Chicago, Illinois.
Marygracesoleil was an attendee of the congress (not a speaker) who contacted me and suggested that we do an interview on a topic relevant to her industry. She is the PMO manager of a car audio equipment manufacturer, leading a team of program managers who build designs and coponents for the audio divisions in the automotive industry. If you have a premium sound system in your car then you might be using their speakers.
For more information about APQP please visit the APQP Wikipedia Page.