This episode is sponsored by The Agile PrepCast. PDU for PMP®: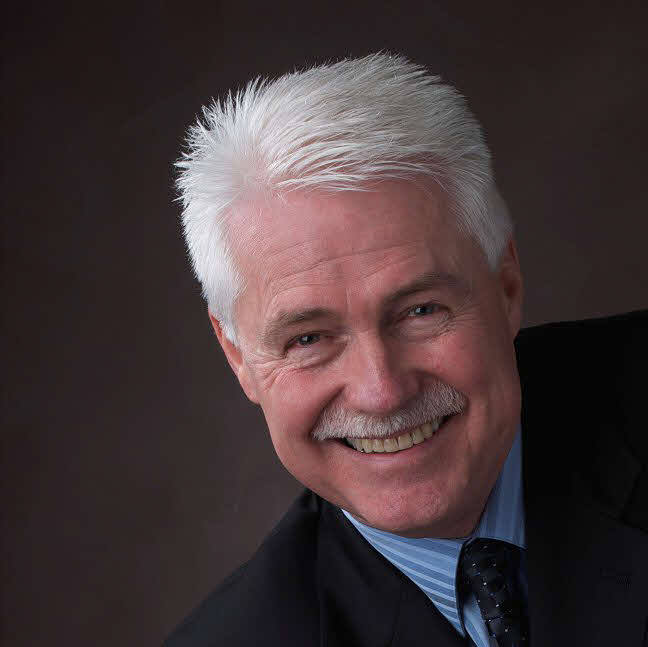 Ron Black
This interview with Ron Black (www.linkedin.com/in/ronblack) is based on chapters two and three of his new book Leadership - The Everyday Superhero's Action Guide to Plan and Deliver High-Stakes Projects. Here is how Ron introduces the need for a project plan:
You're going to need a plan. No matter how urgent the moment may appear—stopping killer comet collisions, derailing evil tyrants from world domination, or dashing through security, grabbing a latte, and boarding your 5:31 AM flight in time to stow your roll-aboard in the last available space—you'll be more successful, more of the time, if you have a plan.

Leadership by Ron Black
In our discussion, Ron and I will focus on introducing you to his "Super Power Points". These are poignant one-liners (i.e. "To finish faster, start a little slower") that he offers at the end of each chapter to summarize the message.
We review each of the 15 points from the opening chapters and Ron gives us his insights and recommendations that show why even the best project leader needs a plan. You'll pick up some great insights to support your planning process, and I'm sure this interview will help you think about the perfect project planning questions to ask at your next team meeeting.
The tips you learn in this interview will help with how to facilitate productive project planning meetings and help you turn that project plan template into a fully-thought through document. Ready? Let's dive in.