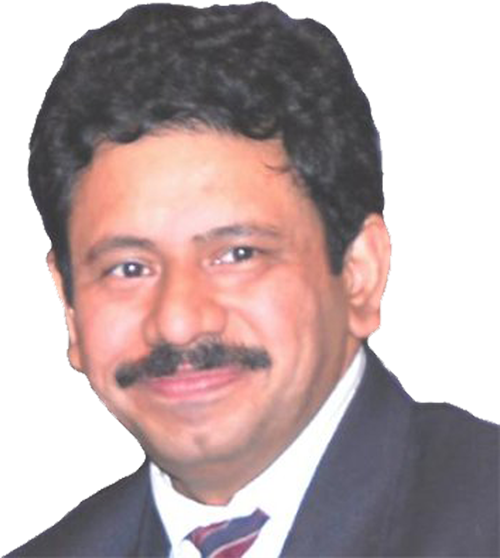 Karthik Ramamurthy
Disruptive business models, technological progress and intense competition force your customers to continuously innovate. Clients naturally demand that you deliver high-quality projects involving complex, ever-changing scope at tight budgets and within compressed timelines. Is this challenging? Absolutely! Innovative, effective scope management is a must for project success. Listen in as we discuss the successful scope management techniques from across continents.
This interview with Karthik Ramamurthy was recorded at the PMI® Global Conference 2019 in Philadelphia, Pennsylvania, USA. We discuss his findings into how project scope management will make or break your project.
You will discover how ineffective requirements gathering, poor scope definition, gold plating, and uncontrolled creep inevitably lead to project failure. And to counteract this, we analyze, adapt, and apply seven proven scope management techniques to increase the probability of project success.