This episode is sponsored by The Agile PrepCast for the PMI-ACP® Exam: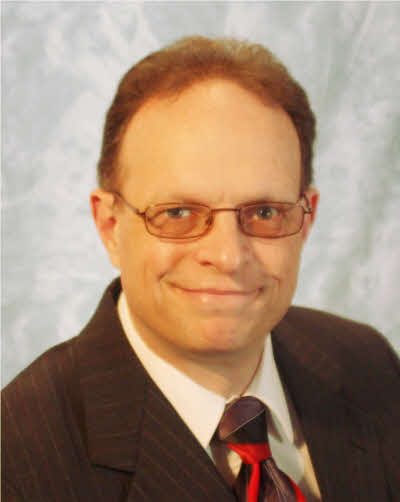 What is the definition of the project sponsor role?
If you have an executive sponsor on your project and you have a documented and agreed upon project sponsor definition, then you are exceptional.
Why? According to Todd Williams' (eCameron, Inc) latest white paper titled "Challenges in Executive Project Sponsorship" the lack of project sponsor roles and responsibilities is a major issue. It's right up there with a lack of engagement, missing change management and the fact that executives don't even acknowledge that these challenges exist to name just a few.
This executive sponsorship white paper is at the core of our discussion. Todd and I will review the identified challenges and give you the solutions he proposes. You'll even get his definition of the role of project sponsor.
Here is a time-limited offer for all PM Podcast listeners who would like to read the white paper we discuss:
Download the white paper for free
Todd is making the white paper available for free to listeners of The PM Podcast:
Click "Add to Cart"
Click "Proceed to Checkout"
Fill in the registration form + click Next
Apply the coupon code pmpodcast and the price now changes to $0
Complete the order process to receive / download your free copy
This offer expires on October 31, 2015.