This episode is reserved for subscribers of the Premium Podcast. Learn how to subscribe to the Premium Podcast to access this interview and transcript...
This episode is sponsored by The Agile PrepCast. PDU for PMP::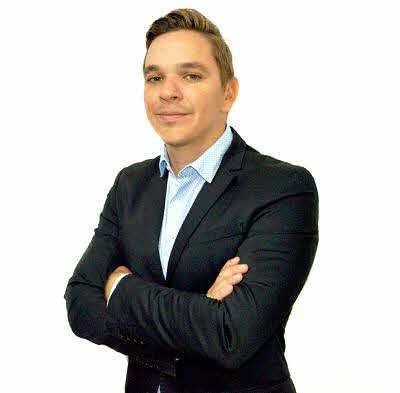 Fernando Remolina, PMP
Shipyards and dockyards are the places where ships are repaired and built. Here we are talking about yachts, military vessels, cruise liners or other types of cargo or passenger ships. And of course, in order to stay on time, on budget and on scope, a shipyard project manager oversees the project.
Fernando Remolina González (https://www.linkedin.com/in/remolinaf) has been working in ship repair and shipbuilding project management for about a decade. He is one of the few voices that write and speak about their experience in managing projects on ships.
It's a fascinating and centuries old industry that requires the project manager to have lots of technical experience. Beyond that shipyard project management follows a pretty standard approach. You initiate, plan, execute, monitor & control, and then you close the project. But as in any other industry, it's what you do that makes all the difference.
This interview is based on Fernando's article titled "Shipyards: Fast and Complex Projects" [Update: the website is no longer available, so we removed the link].
PDU Tip
This interview is 24 minutes long. This means that you can "legally" only claim 0.25 PDUs for listening to it. However... if you first listen to the interview and then also
read
the article on which it is based, then you can go ahead and claim 0.50 PDUs!