For your Project Management Professional (PMP)® exam get PMP Training on your phone from The PM PrepCast: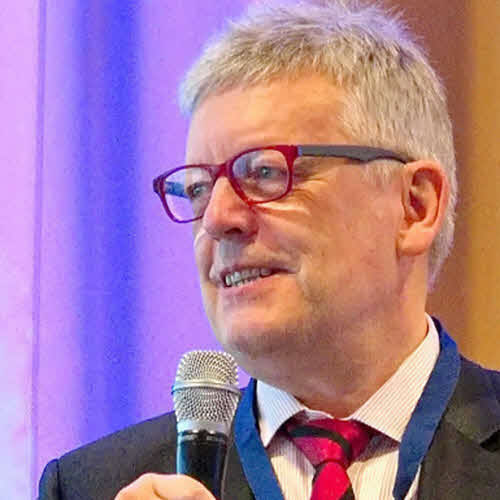 Oliver F. Lehmann, MSc., PMP
The one thing I really like about project management is how unpredictable my days can sometimes be. I come to the office in the morning with a clear plan of what we are going to do today, and then something happens.
Maybe something breaks, a critical resource is unexpectedly not available today, or -- even more normal -- the customer wants a change and he wants it now. I love this challenge, because as a project manager I now have to re-evaluate the situation and change my plans accordingly. That is situational project management.
However, there's more to situational project management than just responding with a knee-jerk reaction. These times demand situational awareness, skill and finesse from us project managers.
And so I'm very happy to welcome Oliver Lehmann (www.oliverlehmann.com -- www.linkedin.com/in/oliverlehmann/) who literally wrote the book on this topic. The book is called Situational Project Management the dynamics of success and failure.
PDU Tip
Most of this interview is on technical aspects, but a little over 15 minutes are on leadership topics. That is why you can claim 0.50 'technical' and 0.25 'leadership' PDUs.