This episode is sponsored by The Agile PrepCast for the PMI-ACP® Exam: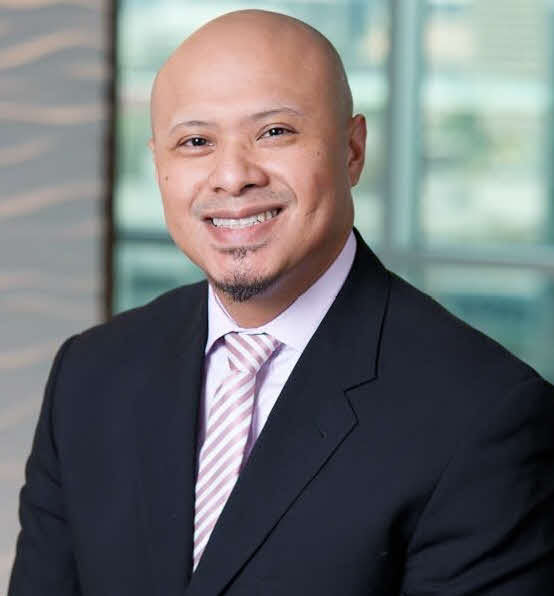 Dr. Emad Rahim, PMP, OMCP
If you are looking to boost your project manager career then you are very likely thinking along the lines of getting a mentor, taking on a stretch assignment, going back to school to get a degree or certification, or maybe even improving your public speaking skills.
But most likely you haven't thought about accelerating your project manager career path through thought leadership in project management and joining the ranks of famous project managers out there.
And if you think that becoming a thought leader in project management is hard to do, then think again.
Our guest Dr. Emad Rahim, DM, PMP (www.linkedin.com/in/erahim, @DrEmadRahim) assures us that talking about what you love -- project management -- through writing, speaking or simply by finding and sharing pertinent articles will make you get noticed as a thought leader in our industry.
It's a simple but powerful concept to boost your career in project management.