This episode is sponsored by The PM PrepCast for PMP Exam Prep: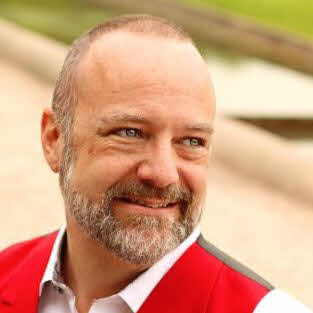 Joseph Flahiff, PMP, PMI-ACP
Have you heard of supportive leadership? I certainly had not. I knew what servant leadership was, but the concept of supportive leadership was a definite unknown.
But that changed when Joseph Flahiff (www.whitewaterprojects.com -- www.linkedin.com/in/josephflahiff) got in touch with me and suggested this interview. I was intrigued.
The good news is that Joseph is a prolific writer who has a number of articles on the topic. He reviews the concept from various angles and he also has a number of great examples of how he works with his customers to implement supportive leadership in their organizations and how he uses the concept as a project leader himself. In this edition of our leadership podcasts series you'll learn how to incorporate all of this as part of your own project leadership almost right away.
And of course we will also touch upon the main difference between supportive leadership and servant leadership. You'll be just as surprised as I was.