This episode is sponsored by the PMP Exam Simulator: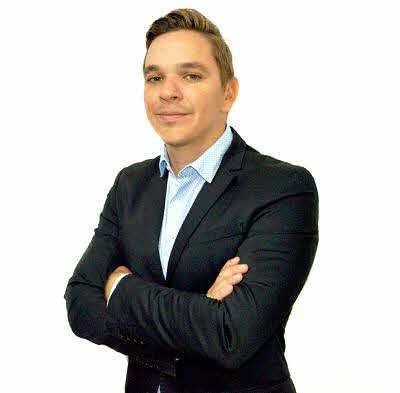 Fernando Remolina, PMP
The Work Breakdown Structure (WBS) is a powerful project management planning and controlling tool. It is the backbone to planning and managing scope on any project and - as you will hear in our interview - every ship repair project must have it.
Fernando Remolina González (https://www.linkedin.com/in/remolinaf) is a project management professional and works for the Curacao Drydock Company in ship repair, engineering and ship conversion. In his many years of working in shipyard project management he realized that managing the scope is both central and vital and that the WBS is the tool to use. And his successful projects are the proof.
So he set out to help others in his industry and wrote the article WBS for Ship Repair Projects. But here is the good news. First of all his article offers a fascinating look at shipbuilding project management and second, his review of how to apply and use a WBS can easily be applied to many other types of projects.