Survey for Bridging the PM Competency Gap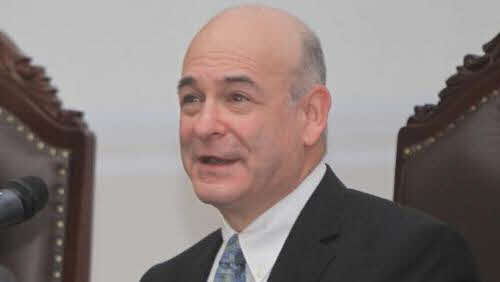 This is a brief interview with Rich Maltzman who is writing a new book together with his co-author Loredana Abramo. The book is tentatively titled "Bridging the PM Competency Gap" and will be out toward the end of 2016.
The reason for such a short interview? Rich has a favor to ask and would like you to fill in a quick survey:
Please click here and take the survey...
It should take you no more than 5 minutes to complete.
Rich will of course be back later in the year to present their findings and the book.