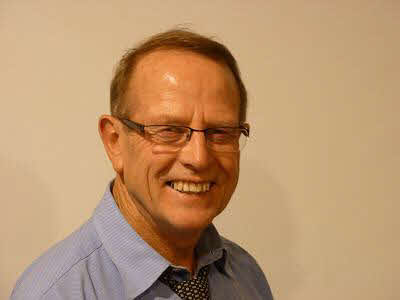 Dr Jim Young, PMP, FNZIM
Today, I don't have a full interview for you. I have something better. I have a free book on how to manage small and medium-sized projects for you.
The free eBook you are going to get is titled "Managing Smaller and Medium-Sized Projects" and was written by Dr Jim Young, PMP, FNZIM (http://www.skillpower.co.nz/ - LinkedIn Profile).
If you use a podcast app to download and listen to our interviews, then the book has very likely already been downloaded by the app for you. It is a PDF document and you should see it as a separate episode of your subscription of The PM Podcast. If not, then please click on the download button above.