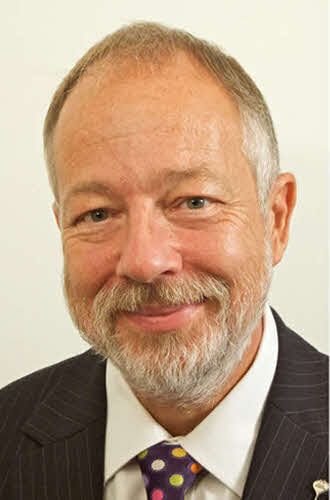 Dr. David Hillson
Definitions are a useful starting point, but what do you really think when you hear the word risk? How does it make you feel? What about related words like "uncertainty," "threat" or "opportunity"? Building on established neurolinguistic theories of word/image association, this session will explore underlying tensions in the way practitioners think and feel about risk. Discover the surprising truth, and compare yourself with your peers.
This interview with Dr. David Hillson was recorded at the PMI® Global Conference 2019 in Philadelphia, Pennsylvania, USA. We discuss his research and insights into what you truly think about when you hear the words "risk" and "opportunity" using the Bouba/Kiki Effect.
You will see and understand why it's hard to include opportunities in an integrated risk management process and discover your own underlying perceptions of risk, and the implications for your risk management behavior.