Download Project Management Professional (PMP)® exam prep to your pocket: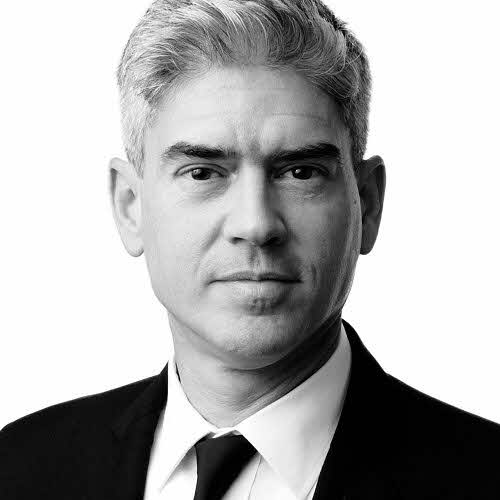 The Project Mangement Institute (PMI)® launched their new podcast "Projectified with PMI®" at their thought-provoking Global Conference 2017 in Chicago, Illinois.
And during the conference I had the opportunity to sit down with Stephen W. Maye (LinkedIn Profile) who is the Projectified host.
We begin by looking at PMI's new podcast itself, but then quickly move on to a number of "futuristic" topics. Stephen has had the opportunity to interview some of the brightest project management thinkers from around the world. Anand Swaminathan, Dr. Michael Chui, and Jacqueline Van Pelt to name just a few. Stephen summarizes their thoughts and ideas for us.
We also discuss what Stephen sees as the number one trend in project management, what this trend means for us project managers, and how digitalization, artificial intelligence and the internet of things will influence the way we manage projects going forward.
You can find Projectified with PMI by visiting http://www.pmi.org/podcast.