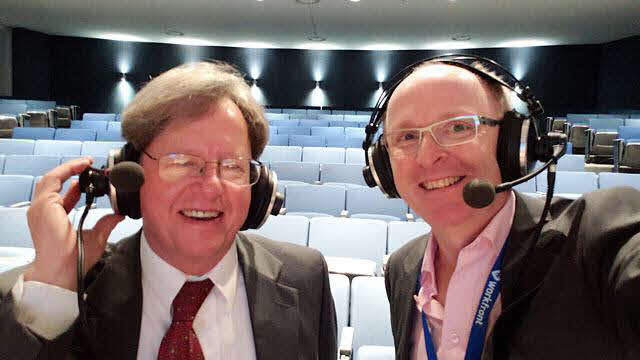 Douglas Knutzen and Cornelius Fichtner
What if you had to do your project in (near) half the time as previous projects, or be fired? What if your customer required you to do their project in (near) half the time to which you are accustomed or lose the business?
Hear about the techniques (that can be applied to almost any type of project) that helped to meet these challenges and got the products successfully to market in record time.
This interview with Douglas Knutzen was recorded at the inspirational Project Management Institute (PMI)® Global Conference 2018 in Los Angeles, California.
You'll hear about how to leverage scheduling, execution, project planning meetings and team techniques to significantly increase speed on your projects, and (almost more importantly) how to lead project teams in high-pressure situations.
PDUs: Technical Project Management, PMI Global Conference, PMI Global Conference/PMI Global Conference 2018
Last updated on .
Hits: 23894